Welcome to Attic Heirlooms online shop. Browse our offerings and if you are in our area, we would love to see you at the shop!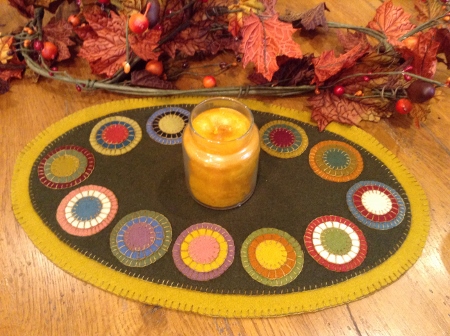 We have a great selections of gifts, kits, patterns, buttons, yarn, fabric, wool, threads and fun projects. Come in and see what's new!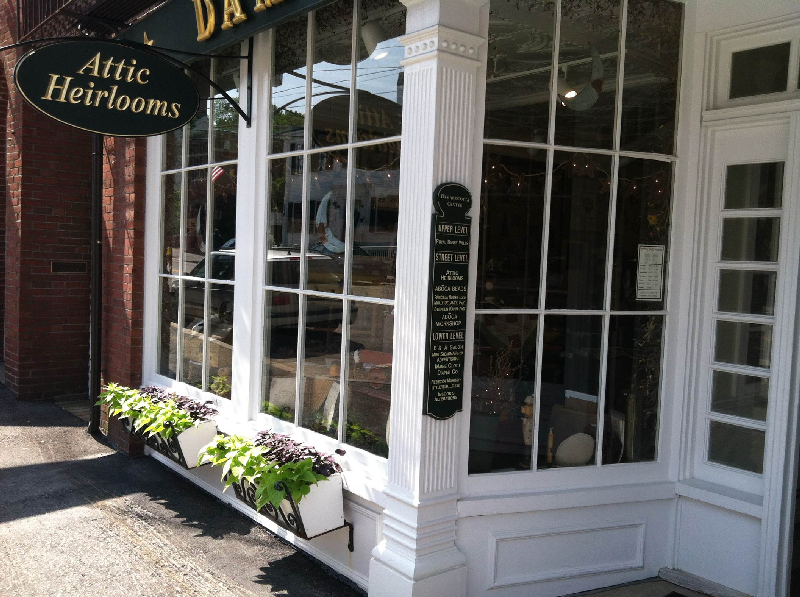 We are located at
157 Main Street
Damariscotta ME 04543
Want to get in touch with us? Sign up for our email newsletter? Give us feed back or just say hi? Click on CONTACT to fill out our form!
Tell a Friend