Shipping delays should be expected between May 11th and June 1st as we will be away enjoying a bit of time off as well as heading to Spring Market.
Be sure to join us at the shop for our Market Party!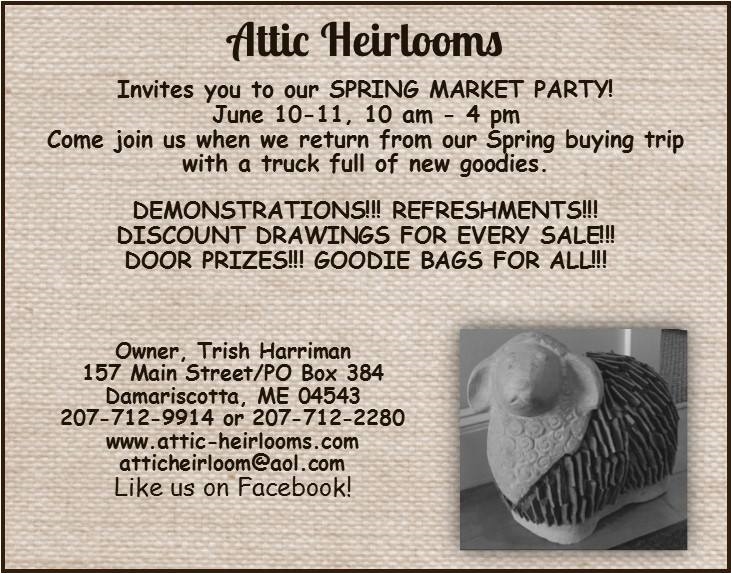 Download our app by scanning the code above with your phone!